---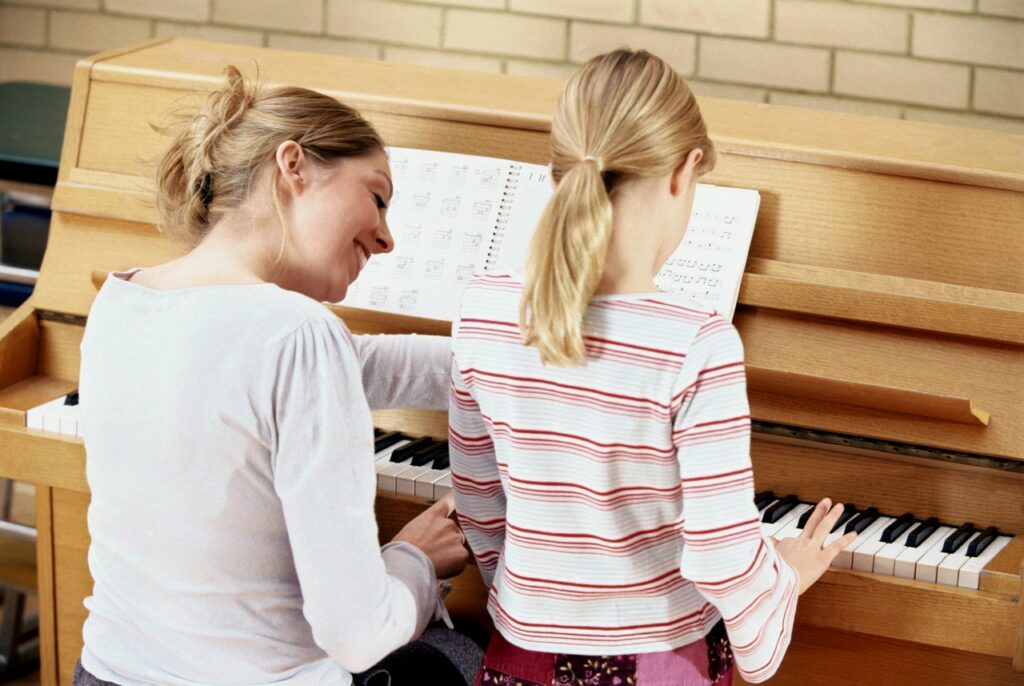 MUSIC LESSONS AND VOICE LESSONS IN CLAYTON, NC
We offer music/voice private and/or group lessons and special ensemble programs for all instruments and voice types for ages 4+.
Our trained professional music and voice instructors – with many years of experience in teaching and performing – are ready to share the art of musicianship. We offer beginner, intermediate and advanced training.
Click Book A Lesson below if you would like to try a free trial music lesson or a free trial voice lesson.